Hey Everyone!
I'm assuming you may have noticed that I haven't been around very much lately, despite my goal for this year of being more involved.
Earlier this year I played The Last of Us for PS3 and I can't even begin to describe to you how phenomenal in was. Just amazing! It actually reignited my interest in video gaming that was always put on the back burner due to the need to read. Now video games have become my new obsession…again!
My husband and I bought a bunch of old systems to get into retro gaming. So far we have the NES, SNES, Sega Genisis, Xbox Original, Gamecube, N64 and the PS2 to name a few. I'm also super interested in getting some great games for the Gameboy Advance (I also want to buy a custom modded one with a back light from retromodding.com but what I want is nearly $200). If you have any old games for any system that you are getting rid of let me know! 🙂 Some are hard to find or are super expensive, especially the GBA games I want to play. Looking into getting some reproduction carts of those games instead of the real thing. I thought about getting an Everdrive GBA 5x but I just really want physical copies of the games to display and I'm not sure if that device is all that great at saving your progress which is important to me.
If your interested, these are the games I am currently playing: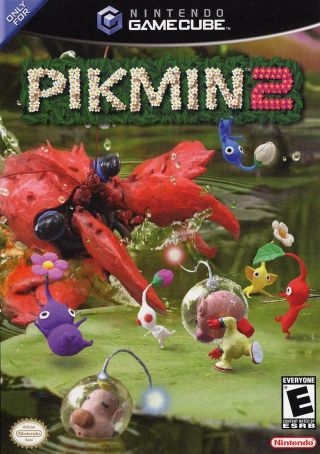 I think you can also follow me on keeptrackofmygames.com. or maybe Groovee.com. I can't decide which one to use. Check out the ones I want to play and my wishlist (send me ones if you want…lol 🙂 ) There are so many I want to play! I'm still working on updating it though.
Hopefully, I'll find a good balance between reading and gaming. I haven't read too many books this year mostly because of a horrible reading slump after finishing The Faithful and the Fallen series. Nothing seemed to compare to it. I have started A Darker Shade Of Magic though it took me awhile to get into it. I think I'm about half way through now and its getting really good!
My husband and I are also obsessed with animes. We are currently watching Spice and Wolf, which is really good so far. We also bought Steins Gate, which we will watch next. I really need to find a good site to keep track of all the TV series I'm watching and want to watch. I use Letterboxd.com for movies, which is great!
Anyway, that's what has been going on with me lately. What have you all been up to? Any good game recommendations? (I already have a lot because I did tons of research but let me know your favorites!)