I can't believe 2017 is over already! I decided to do a quick combined post for my favorites of 2017. Below you will find my favorite books, movies, tv shows, video games, and board games that I loved in 2017. I highly recommend checking out all of these!
Books
I only read 26 books in 2017, which is terrible! I just got so sidetracked enjoying my other hobbies and wanted to split my time between them. It also took a lot of time to plan out my homeschooling curriculum for my 5 year old, but that has been a ton of fun! Anyway, despite not reading much this year, I still read some great books and these were my favorites…
A Court of Thorns and Roses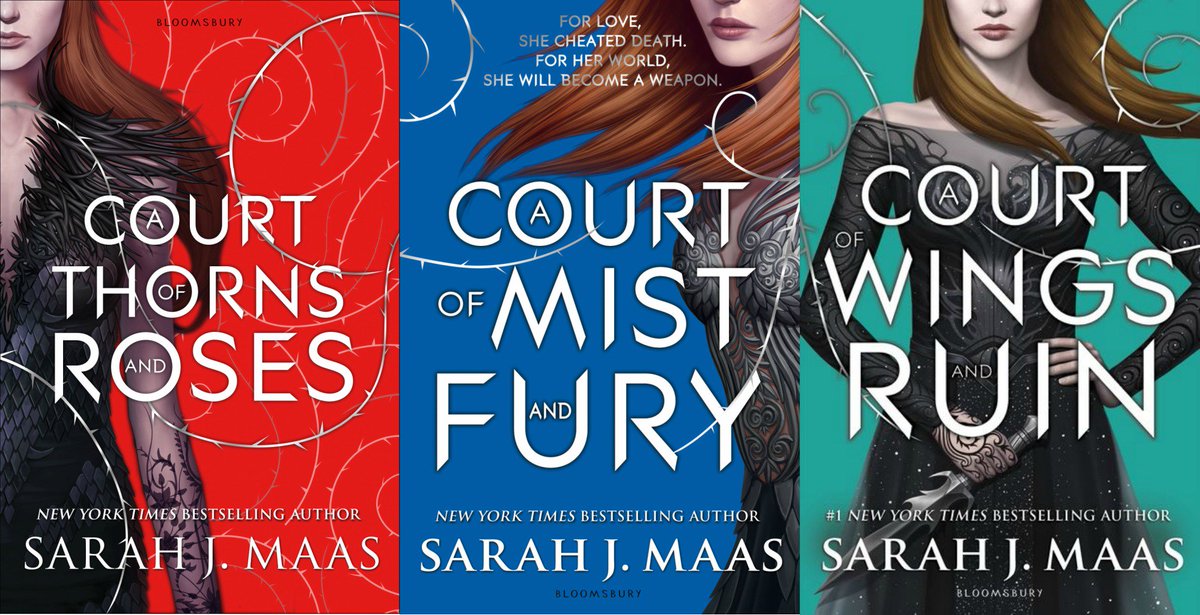 These were some of the first books I read and they were incredibly entertaining! I loved them so much and even found out there will be more of them coming out soon! I can't wait. I highly recommend reading these! You can check out my review of the first book here.
Shades of Magic
This was also a great series and one I can't wait to re-read someday. Full of suspense, magic, and incredible world-building; I highly recommend giving these a try. I loved them sooo much! Check out my review of A Darker Shade of Magic! 
Broken Earth Trilogy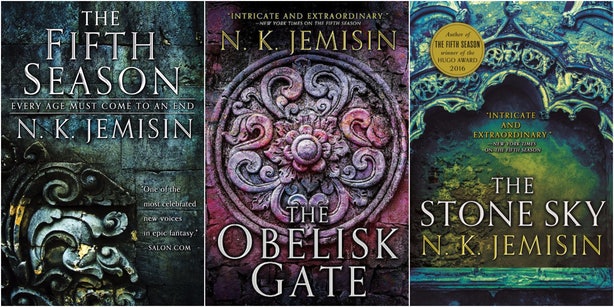 Such an amazing, complex, intriguing series that I look forward to re-reading. It's not for everyone but it sure is an incredible adventure. Check out my review of The Fifth Season if you want to know what I thought about it.
Movies
I watched a ton of movies this year with my husband and found some great ones that I wanted to share with all of you. These are the best (new to me) movies I came across in 2017 and ones I think everyone should watch!
Television
Some of the best (new to me) tv shows I watched this year! These are all binge worthy!!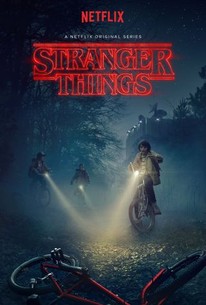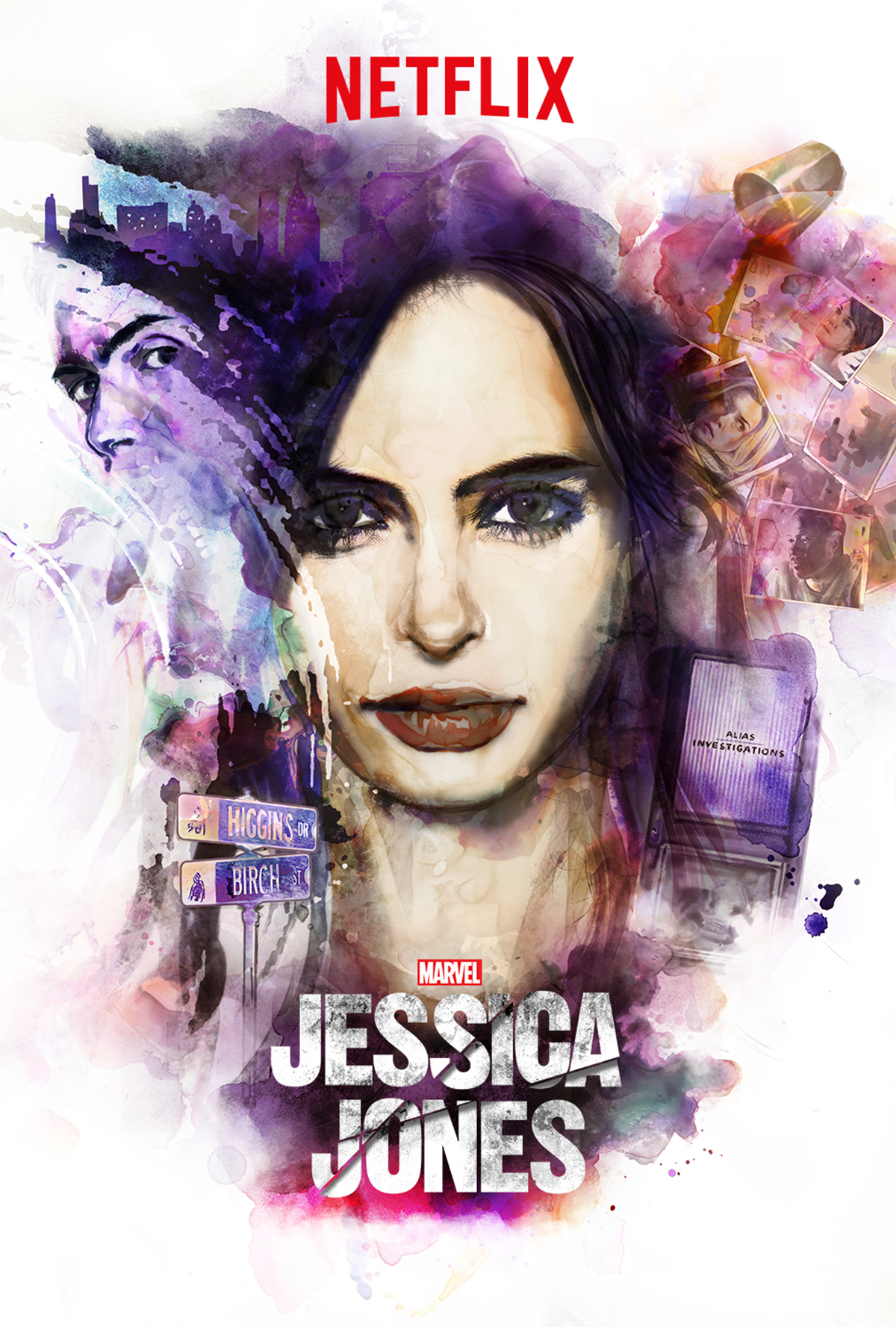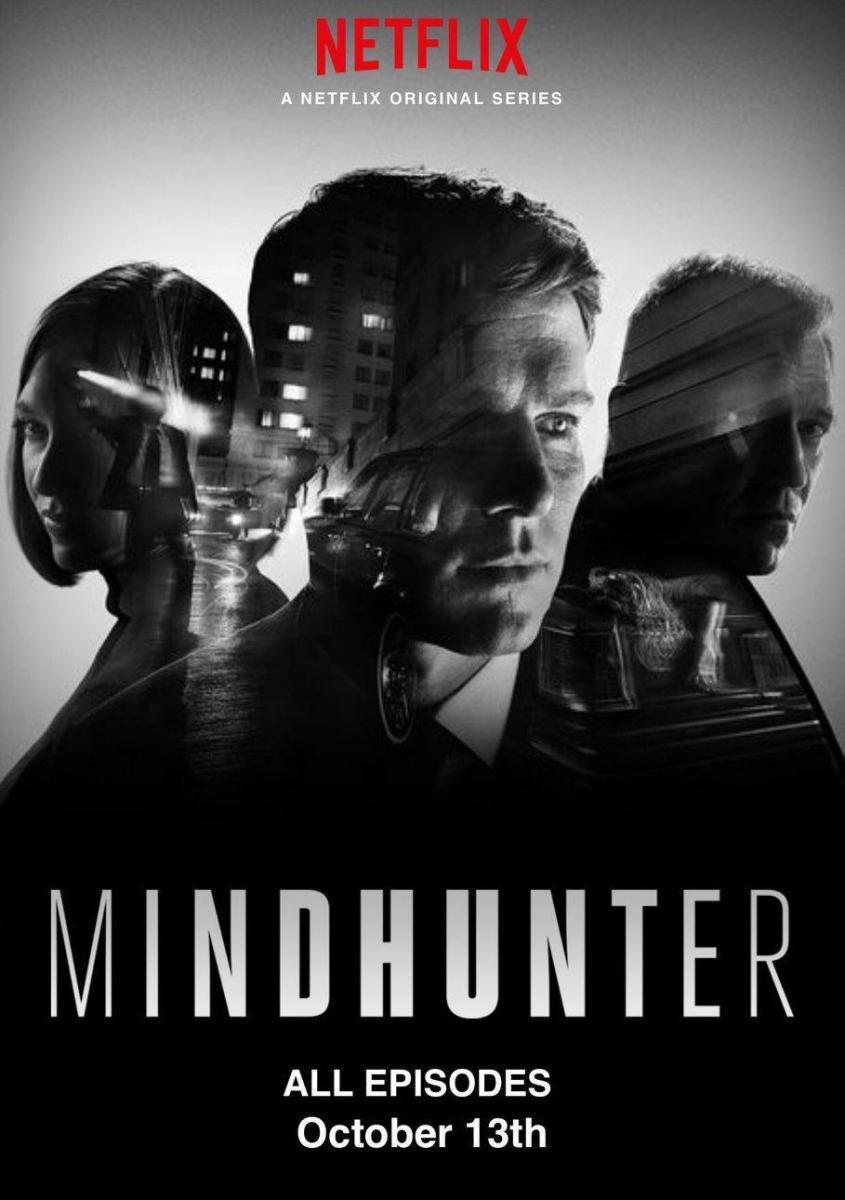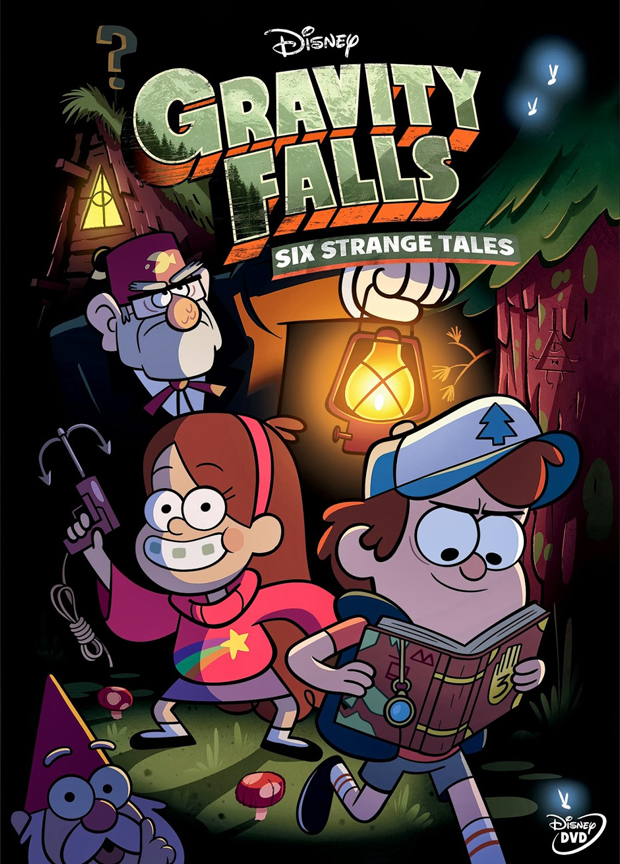 Video Games
I played more video games this year, than I have in a long time! I had so much fun rediscovering some great games. These were the best of the best and ones I recommend checking out!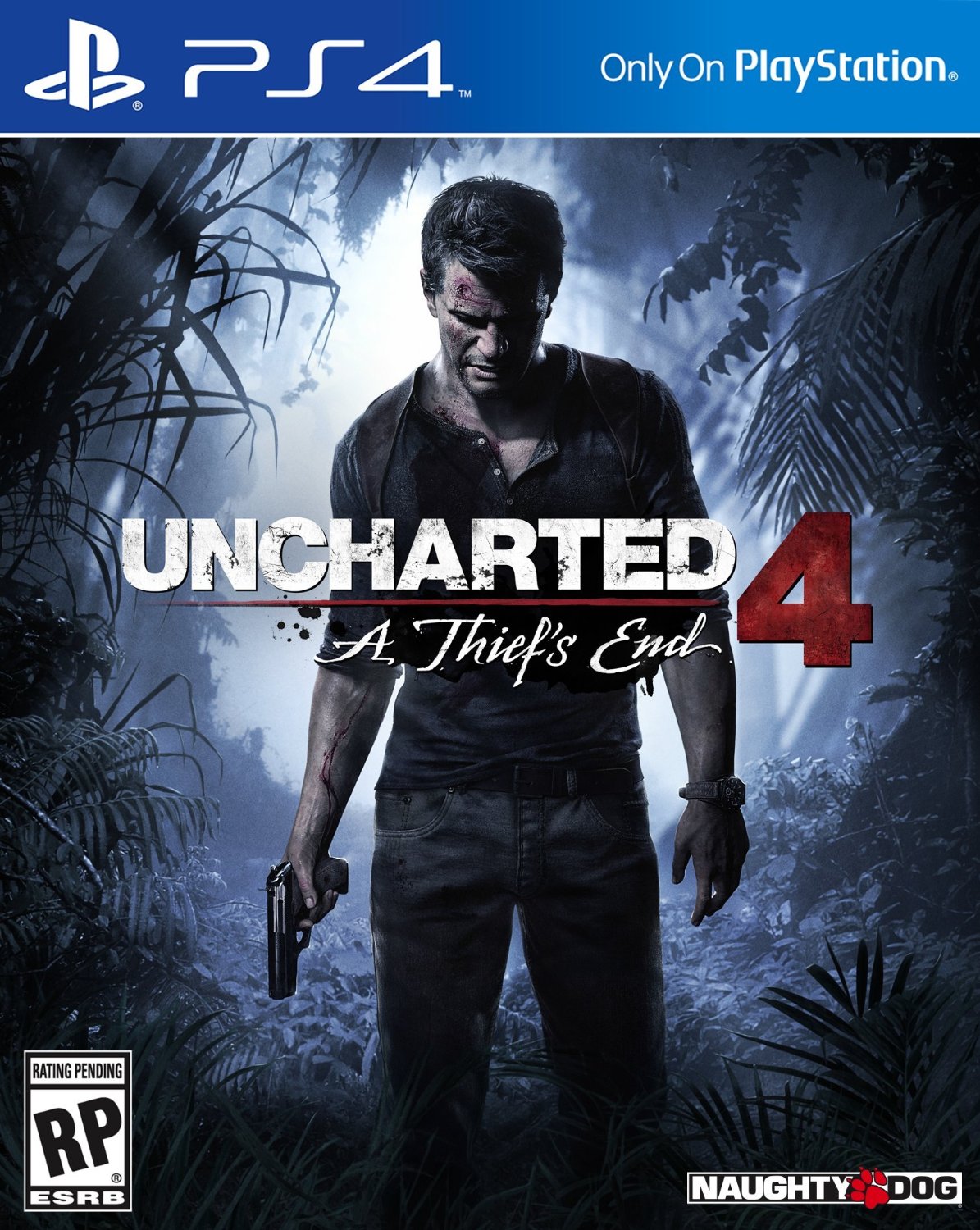 Board Games
I played just a few, new to me, games and these were the ones I enjoyed the most. Schotten Totten is a great two player beginner game, Codenames is a great part game, whereas Vast is for the more experienced gamer as it is quite complex, but a lot of fun.